We show you the four essential values for the best exhibits.
---

Best quality

Services

Successful

Diversity
About us
Exhibition Solution Partner: Petamice
---
We place our customer's requests the most. We will be able to rent goods for exhibitions and conferences at lower cost, and we will provide you with a great experience with equipment with excellent performance.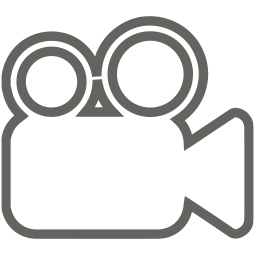 First equipment
A/V Systems
With our specialize A/V equipment systems, we can produce suitable performance for various events.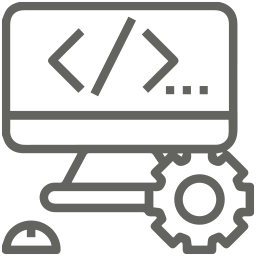 Second equipment
PC
Utilizing optimized equipment for video contents, we maximize publicity. We have enough equipment.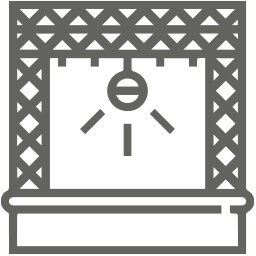 Third equipment
Etc.
We maintain the best quality of the goods that our customers need, promptly and accurately install and manage team.
We have done projects with various partners.
You can also be with us.